Read More
Contact us
Take your business to the next level
Create a valuable experience that acquires leads, opportunities, and customers in real-time, dramatically improving your business workflow from start to finish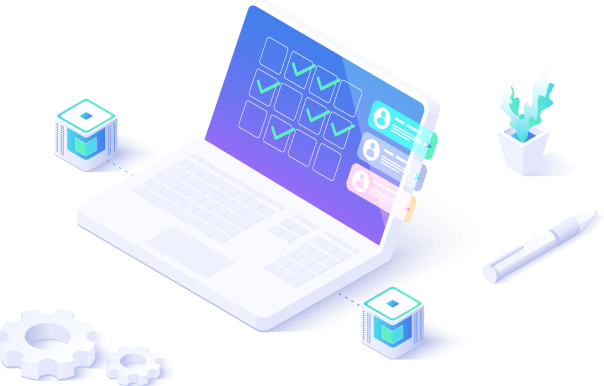 Customization
Combine various unique features to mold your CRM to fit your business—the information you collect, the way you view your information, and even the language and currency used.

Automation
iAgent's callback automation centers and mobile applications, allow you to stay on top of your representatives' locations in real-time for the best results.

Integration
iAgent can be integrated with your favorite third-party applications, creating a fast and straightforward process from beginning to end. Expand the core functionality of any CRM function all in one place.

Privacy & Security
Have full transparency with iAgent's platform by trusting the system to protect your business and customers' data from unauthorized access.
Contact & Deal Management

Email Tracking / Notifications

Document Storage

Custom Questionnaire & Quotes

In-app calling


Mobile App for Sales Reps

Activity Reminders

Easy Analytics

Multi-currency and Multi-language

Workflows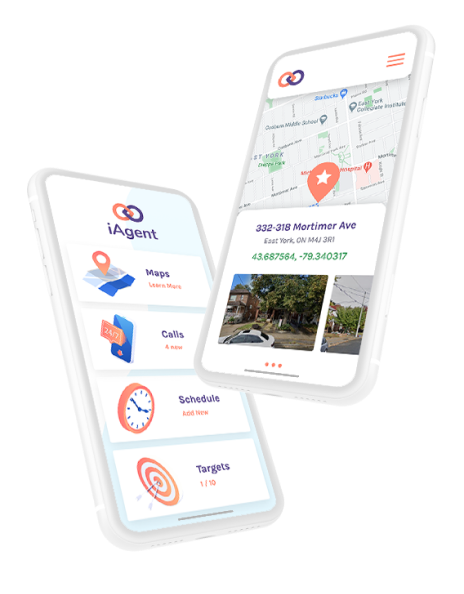 Boost Sales
Boost the sales by decreasing the time between request & call back.

Automation
Automate redundant tasks and admin work.

Streamline
Streamline the offline sales process by merging it with the call centre.